Leslie D. Hirschberg
Most of Leslie's practice is devoted to family law. She is a certified mediator, successfully mediating disputes involving custody, visitation, support and property. Leslie is skilled at generating creative, workable solutions addressing parties' legal, financial and emotional needs. She is compassionate, committed to her clients, and highly knowledgeable in all aspects of family law. Leslie also has extensive experience in general civil, criminal and appellate law.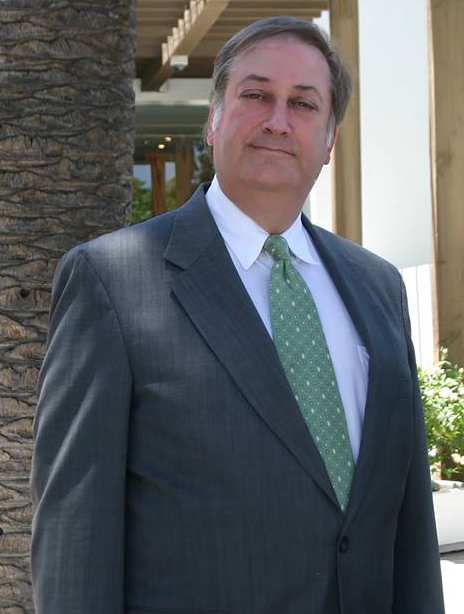 Michael N. Friedman
Michael is an exceptionally strong writer and advocate with impressive credentials and extensive experience in diverse areas of the law. While Michael focuses his practice on real estate litigation, zoning and real estate transactions, he has significant experience in business litigation, tort litigation, administrative procedure and civil and criminal appeals. Michael has an engaging demeanor and speaks in a clear, easy-to-understand manner.