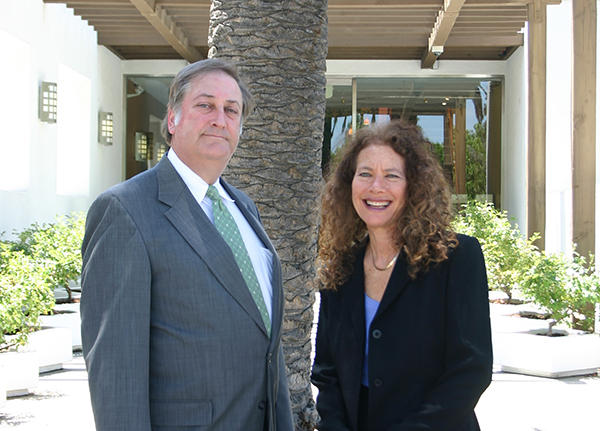 Hirschberg & Friedman, LLP
At Hirschberg & Friedman, we believe that everyone deserves high-quality, affordable legal services. Whether your problems are simple or complex, you need attorneys who are responsive, diligent and, when necessary, aggressive. We understand your needs and we deliver our legal services to best meet those needs. We do so in a professional, compassionate and cost-effective manner.
When confronted with a legal dispute, fear and uncertainty can make life seem unbearable. Our attorneys will strive to provide you with the comfort you need so that they can advise you, help you make decisions that are right for you, and take action on your behalf to solve your legal problems.
Our practice focuses on a broad range of legal disputes and transactions which arise in varied domestic, real estate and business contexts. Whether it is a partnership dispute, dissolution and/or custody issue, purchase transaction, land development, or creditor problem, our attorneys will work creatively to reduce tensions, find common ground and aggressively litigate those issues which cannot be negotiated and resolved by agreement.
We welcome you to explore our website and to call or email us for an appointment to discuss your legal needs.
Thank you for choosing Hirschberg & Friedman, LLP.